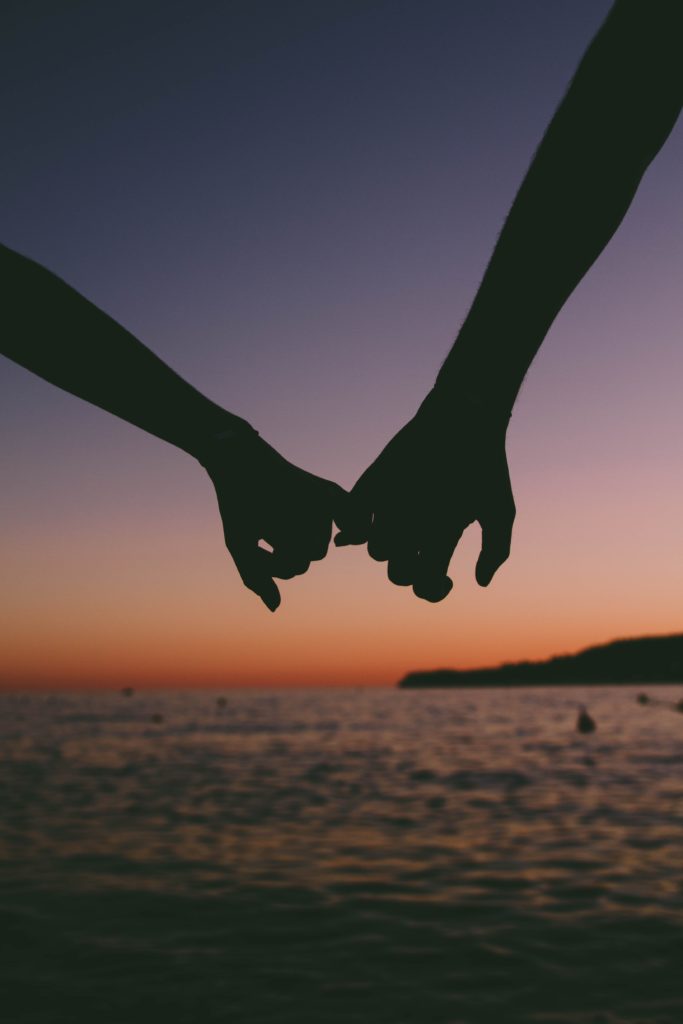 Dr. Sami is a pastoral counselor, having directed couples of all ages, persuasions and backgrounds for 50 years, around the world, and has a 25-year vibrant, loving and committed relationship through the practice of these methods.
Truth and reconciliation systems need to be taught, and since our education has not offered any courses in this, here is a place to learn. Having seen and experienced any issue that affects your relationships, your family, and/or friends, a holistic approach to understand and communicate to those around you is vital to your living a thriving life!
Do you want to continue to do the same thing over and over that's not working or try something new that works?
We know it works because we live it every day.
REACH OUT TODAY