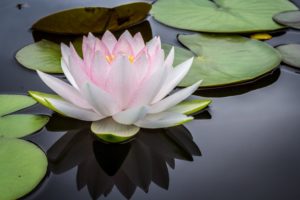 Energetic mind/body healing is a dynamic activity that transmutes everything in its path.
Like a waterfall, its power purifies everything.
In this work, we channel healing to every part of the body, internally and externally, together with counseling and coaching, the deepest connection to ourselves unfolds: that childlike essence, deep inside births. This feeling, sensing part of ourselves can only become integrated when we listen to it. Let it speak to us in its language.
It is a language of pain, confusion, doubt, mystery…all born of trauma.
Trauma is caused by events that happened to us. We all have it from the time we were in the womb. It can be healed, processed and integrated into our body, mind, heart and spirit.
This healing mind/bodywork is a sacred journey, where Dr. Sami can guide you through the training she received as a Certified Grief Recovery Specialist; Life Force Energy Healing and Coaching Practitioner, Minister; AASECT Sexuality Counselor; Violence and Sexual Assault Crisis Intervention Counselor; Reiki Method of Natural Healing and Advanced Distance Healing Practitioner; Somatic Education Bodywork; Advanced Trauma First Aide and clinical training at the NY Psychiatric Institute, Bellevue Hospital, CORE Energetics Institute, and Somatica Institute
Using all the methods and teachings from the best specialists in the fields of trauma healing which are listed on our site,
you will work together with Dr, Sami tailoring a program for what you need and your goals.
And begin to walk out of the waterfall into a new life.
REACH OUT TODAY